Stay active and positive! Keep your
Physical and mental Wellbeing
Wellbeing is central to living a healthy life now and in the future. It's a sense of being content, socially, emotionally and physically flourishing. At TEMS we create Wellbeing by implementing all contributors integrating our Be Well Charter: for physical health we include sleep, diet and exercise and for mental health connecting, doing and giving.
Our Wellbeing Coordinators along with TEMS' core values (Caring, Confident and Independent) and Enrichment Programme establish the necessary support mechanism and resources to Develop our Students Character in a healthy, happy and successful live.
Wellbeing is also the foundation of a Cognita Education and it is integral to our overall purpose of 'Providing an inspiring world of education: building self-belief and empowering individuals to succeed'.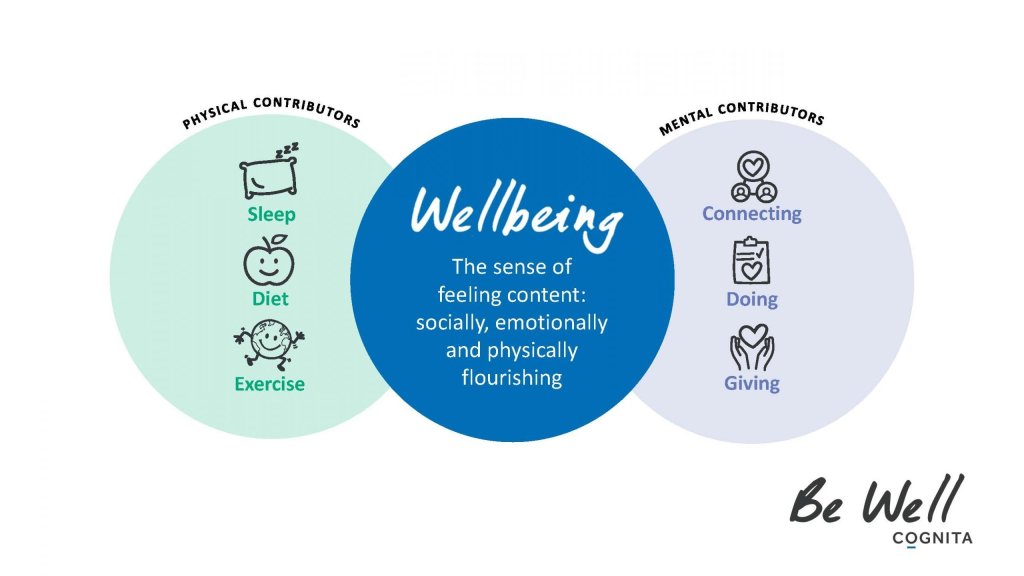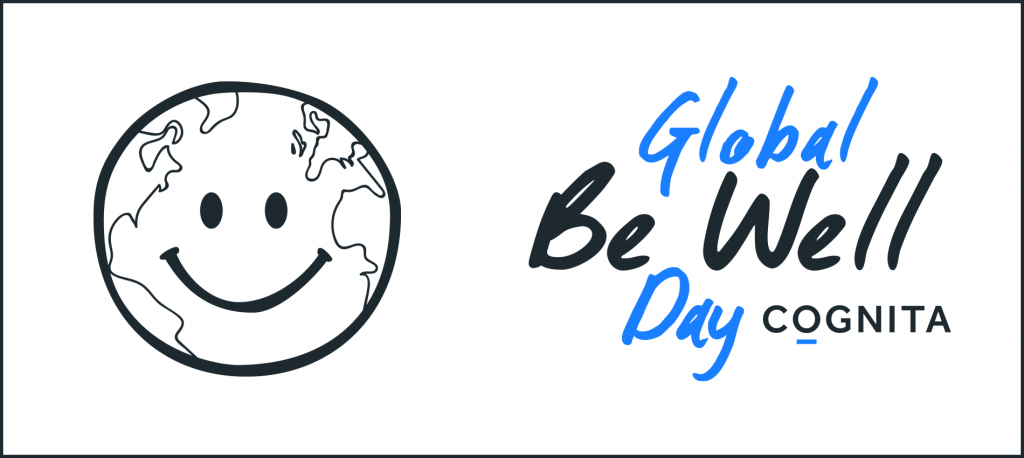 Global Be Well Day (GBWD) is an annual event when all Cognita Schools collapse the curriculum for one day to focus entirely on Wellbeing. One of the many iniciatives connected to this groundbreaking event in September 2020 was the Cognita Active World Challenge.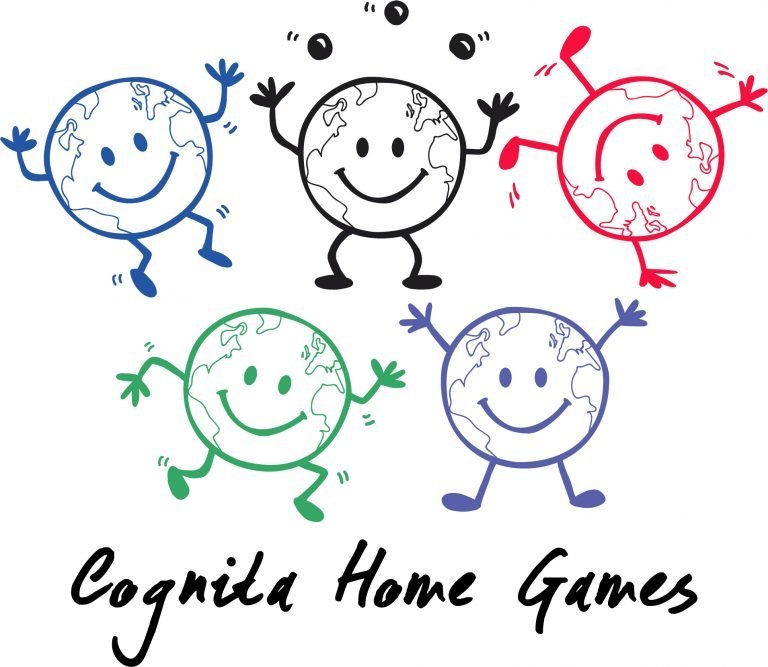 Sport and being active is a key part of our Wellbeing. On 18-22 May 2020, the whole TEMS community participated in a unique event with the aim of inspiring our school community to get active, train hard and have fun, during confinement due to COVID-19.
Be Well Resources
for Families
Be Well Resources
for Students