TEMS School Head Teachers
TEMS international British school has an outstanding team of teachers who teach subjects from the Spanish and British curricula, with expertise in the Montessori method and the British education system.
Headmistress
Sarah Ebery
Sarah Ebery joins TEMS as its new Head in September 2018, having transferred from another Cognita school in England which she led successfully for four years. This international move is the culmina...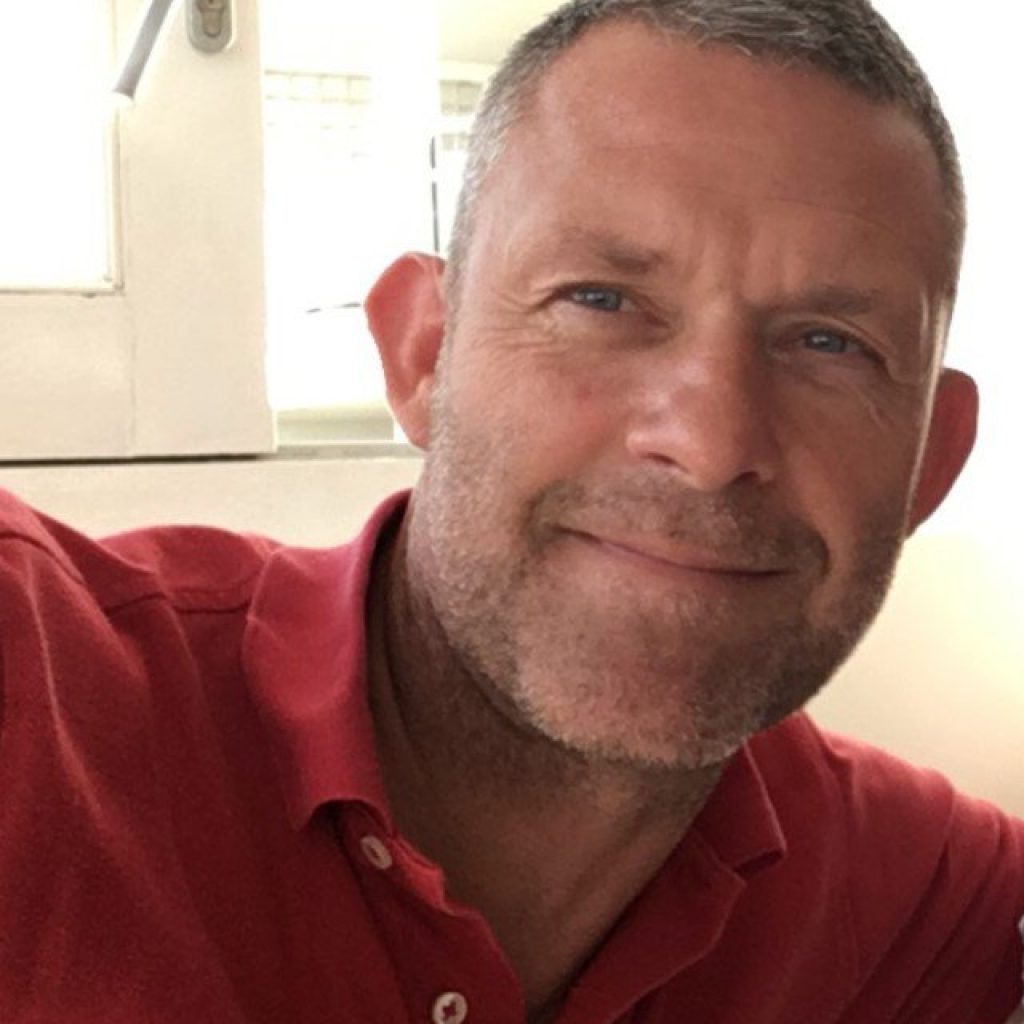 Deputy Head
Neil Yeo
It is a privilege to be joining TEMS as the new Vice Principal and I look forward to working closely with students, parents and staff. I graduated from Loughborough University of Technology with a B.Sc. in Geography ...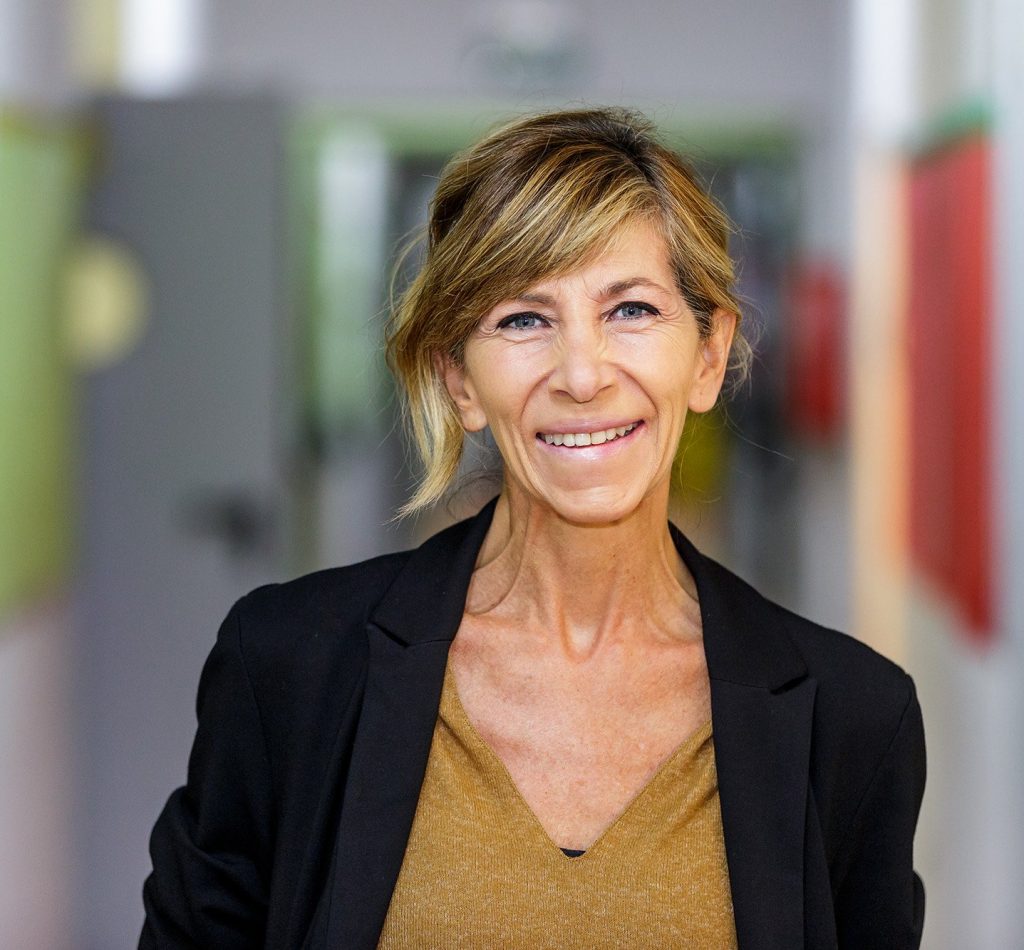 Directora de Bachillerato
Beatriz Mera
Soy licenciada en Ciencias Económicas y Empresariales por la Universidad Complutense de Madrid (CUNEF), y he ejercido la docencia desde mi incorporación como profesora...
Head of A Levels
Kathryn Slack
It has been exciting to become Head of Sixth form this year after playing an integral role in setting up our first ever cohort of A level pupils at TEMS...
Head of Seniors
Leah Herring
TEMS is a school which is constantly striving to improve in all areas for the benefit of pupils, teachers and parents, and I feel privileged to take on the role of Head of Secondary and form part of that driving force. ...
Head of Junior Department
Cynthia Davies
I first joined TEMS way back in 1995, as a Year 5 teacher. One of the things that struck me most in my first year was the friendly, cooperative environment throughout ...
Head of Infants
Abigail Kay
After teaching for five years in my home town of Leeds in Yorkshire, England, I came to Madrid to seek new challenges and experiences. I joined The English Montessori School and taught my first yea...