In the previous term, TEMS carried out a series of initiatives to help other people, which do nothing more than reinforce the solidarity of the entire educational community.
The situation we are living through is teaching us that we need each other. Humanity needs the generosity and altruism of all societies. At TEMS, this term we have demonstrated through a series of initiatives that it is a school that lives up to one of its core values: caring.
Collecting and recycling uniforms
Last November, mothers of students at TEMS initiated a collection of used uniforms for families in the school. The proposal was so well received that TEMS will try to repeat it soon, as many families donated their uniforms, and many others also benefited from being able to find clothes to give them a second life – even the environment benefited! By extending the life of many items of clothing, these actions contribute to the care of the planet.
Food donation
During the month of December, in collaboration with Scolarest, the company that manages the canteen at TEMS, we carried out an action that one more year. Thanks to a series of containers placed in the different buildings of the school, students and staff made donations of non-perishable products for the food bank, demonstrating once again the kindness that is promoted at the school.
Knitting squares
Also during the month of December, some classes this year started to collaborate with the "knit-a-square" project. This global initiative in which TEMS participates has already collected more than 1.5 million squares from all over the world since 2008, with the idea of making blankets for orphans, vulnerable children or abandoned babies. Seeing students of all ages getting involved in such actions is a source of hope in a society where we need so much solidarity.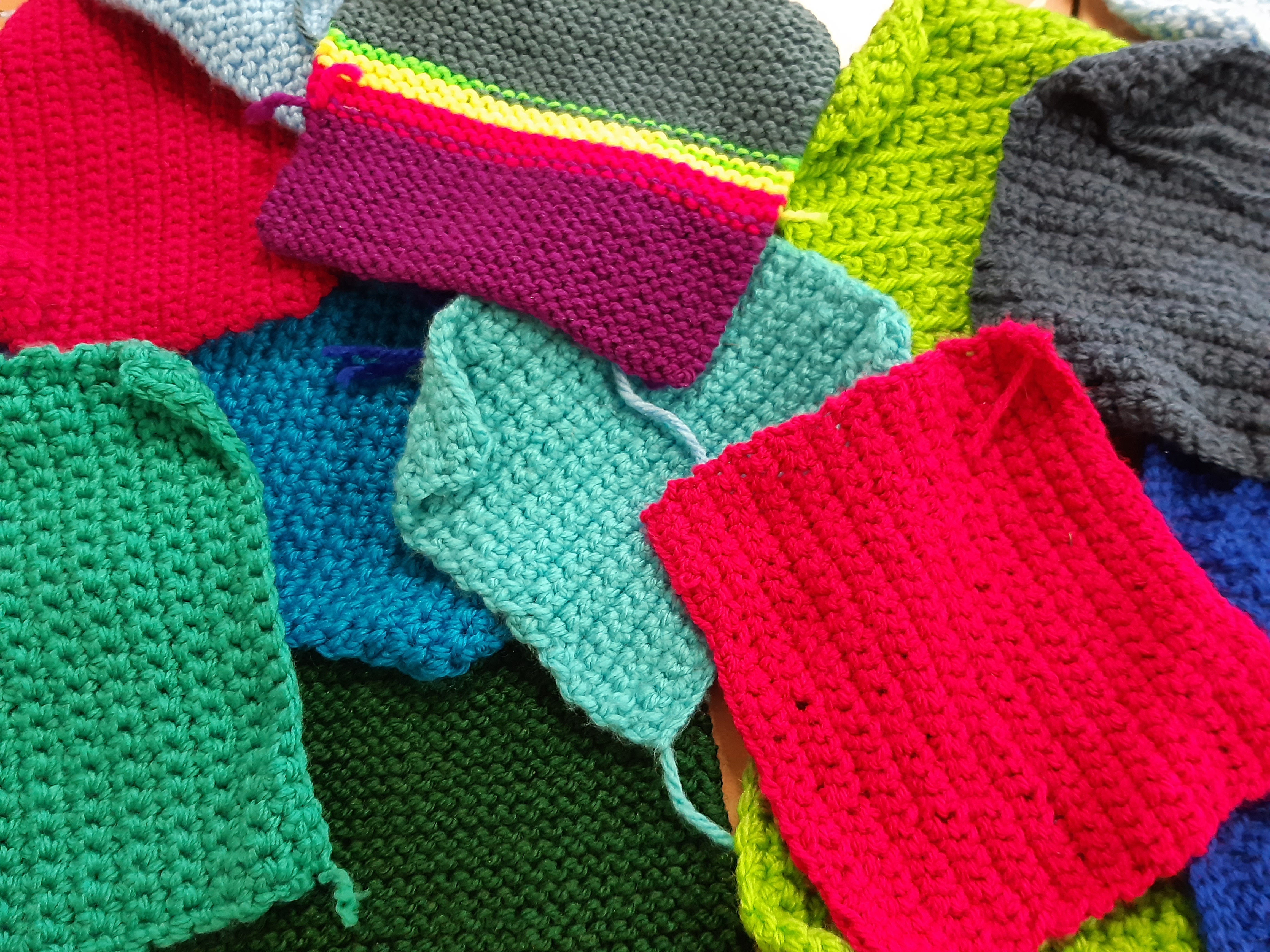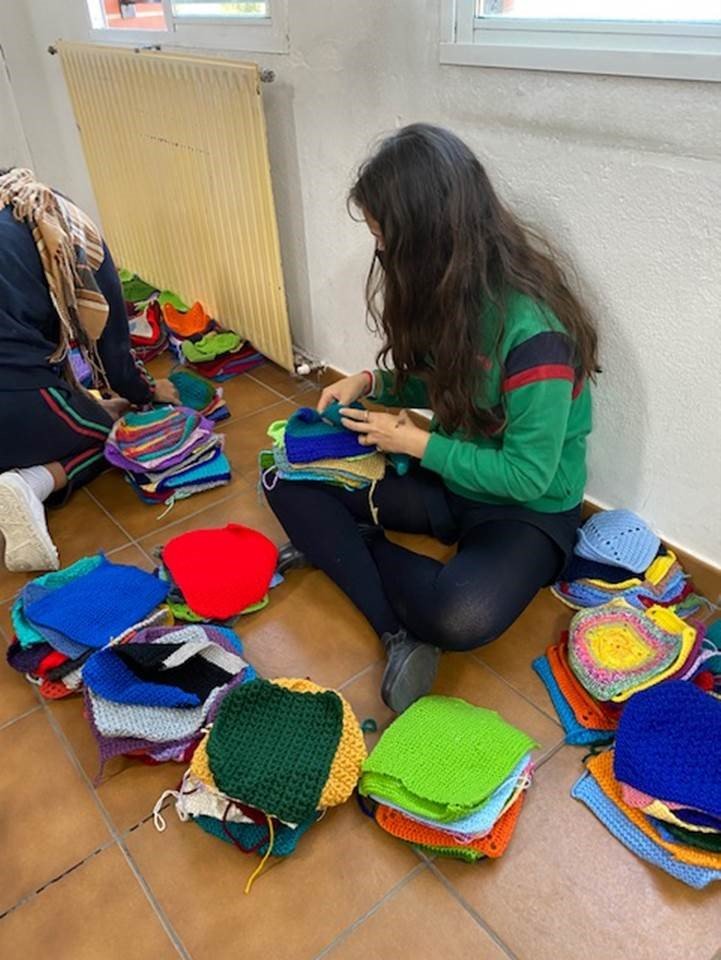 Donation of school furniture to the Association for the Support of the Syrian People
Thanks to the efforts of a teacher at TEMS and the collaboration of the school's staff and students, we have contributed a total of 280 desks, 285 chairs, 25 spade chairs, 5 teacher's tables and gymnasium furniture. Schools in the Internally displaced people camps in Syria received all this material. TEMS received a message of thanks directly from the NGO that received the donation.
There are many actions that promote kindness, generosity and altruism throughout the educational stage of any student. TEMS is very aware of these values, which are so necessary in society, and both inside and outside the classroom, so that its students continue to develop them.