The children in infants have learnt about Captain Tom Moore. Captain Tom was a British army veteran who became famous when he raised, millions of pounds for the NHS by walking 100 laps of his garden before his 100th birthday.
https://www.bbc.co.uk/newsround/55904084
Following the assembly in which we spoke to children about Captain Tom, lots of children approached us with their ideas of how they could raise money for charity. We felt so proud of our children, who at such a young age are thinking in others and how they can help. They had wonderful ideas from cake sales to music concerts to massages!
After much discussion we settled on a sponsored walk around the local area and Year 1 and 2 walked approx. 1.5km and Nursery and Reception approx. 800m. The Year 12 students, as part of their Young and Solidary project supported us designing the sponsor form, decided the route (together with myself) and will be accompanied the children and teachers on the walk!
Thank you to familiy and friends for sponsoring the children and helping to raise money for the building of schools in Cambodia.
The event was a real success having raised an amount of 4.529,20€!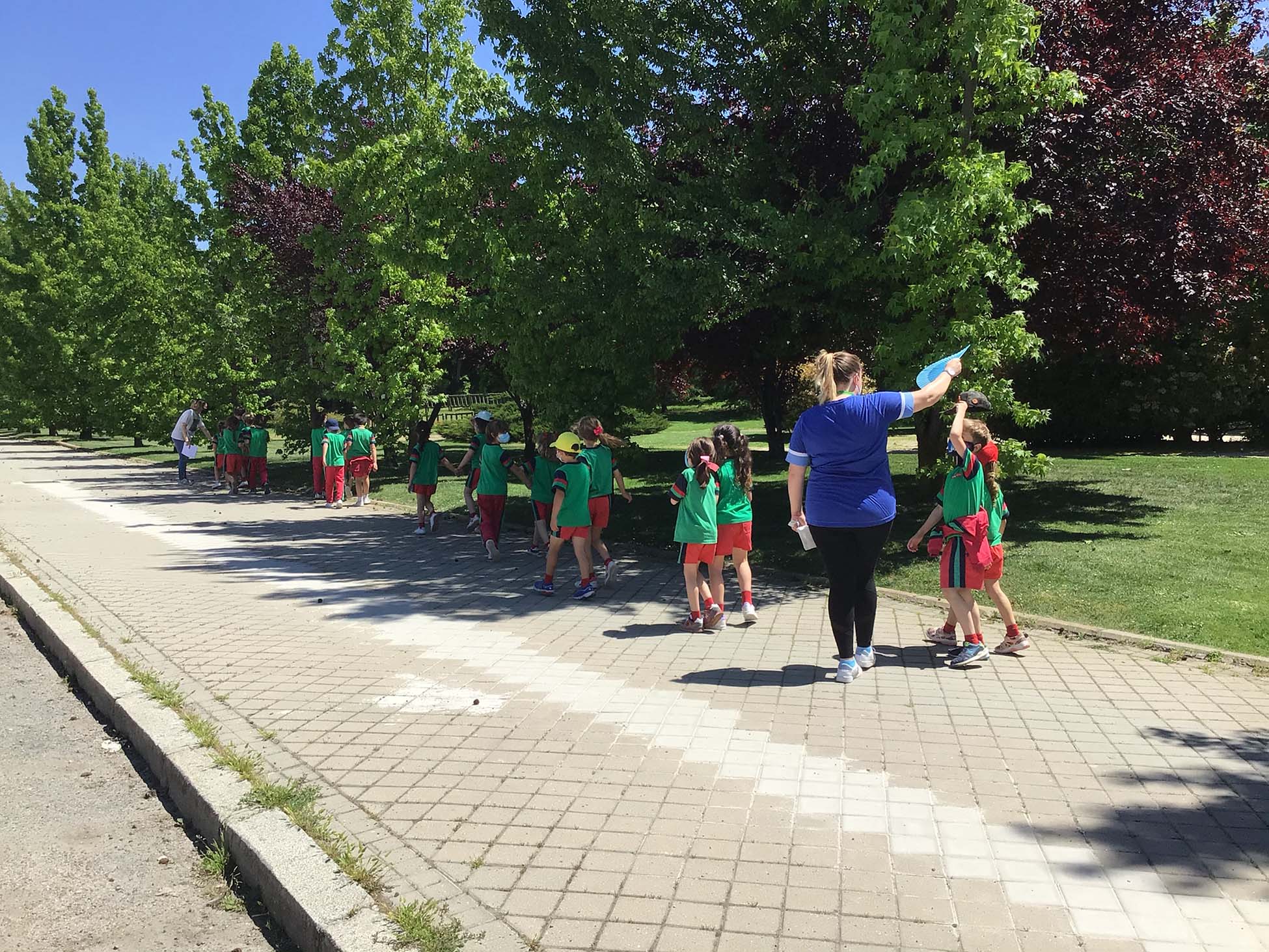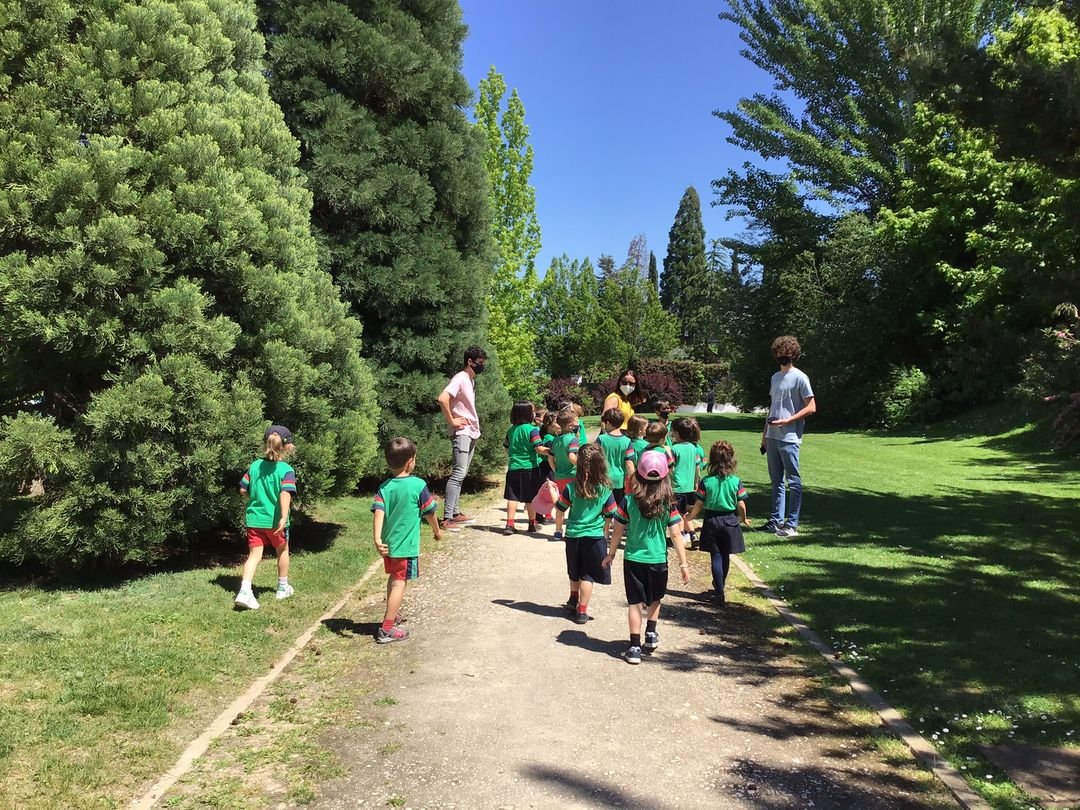 The English Montessori School, TEMS